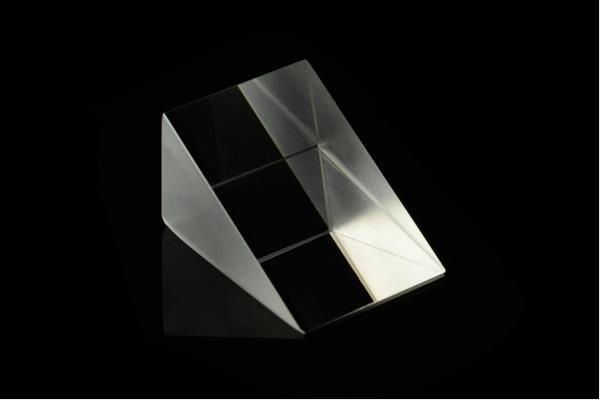 Right angle prisms are generally used to bend image paths or redirect light at 90°. This produces a left handed image and depending on the orientation of the prism, the image may be inverted or reverted. Right angle prisms can also be used in combination for image/beam displacement.
Right Angle Prisms
We can manufacture Prism in any optical material required.

Please contact us

with your specific requirements.
---
General Specifications
| | |
| --- | --- |
| Dimensional Tolerance | ±0.02mm |
| Angle Tolerance | ±1 Arc Seconds |
| Surface Flatness | λ/10 |
| Surface Quality | 20/10 or better |
| Material | BK7/quartz/sapphire/Ge/CaF2/ZnSe .etc |
| Bevel | Protective bevel as needed |
| Coating | Custom |